RELIABLE PARTNER
FOR YOUR PROJECT
Our Clients perceive us as a fair and reliable contractor committed to ensuring quality of commissioned works. We provide effective after-sales service, both during and after the warranty period.
Mainly we make concrete floors with a hardened surface and seamless concrete floors.
Experience
23
million sq. m
of installed floors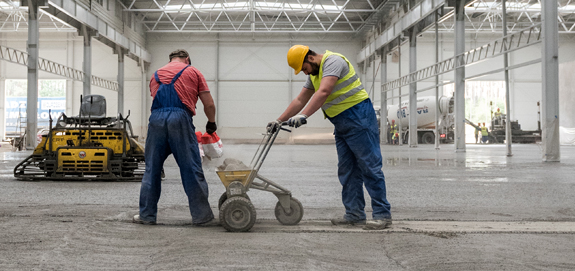 comprehensive
services
We provide full scope of services, including care for the works.
By choosing us you get: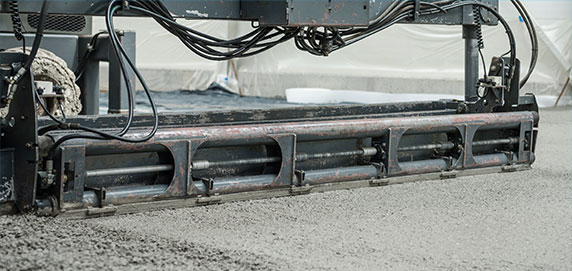 Our competences
With specialist equipment and highly qualified staff we are able to install up to 5,000 sq. m of floor area per day by each of our 4 crews. Our competitive advantage is a capability to achieve highest flatness tolerances, as required for high-bay warehouses by DIN and TR standards.